Remember these classic adverts? We do!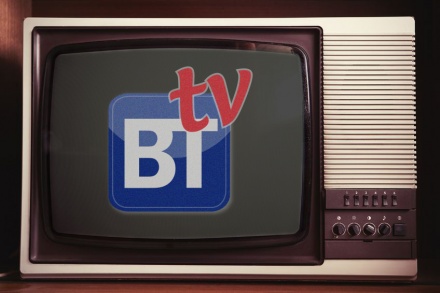 I've always had a passion for advertising, and somehow all the old slogans and catchphrases from ads which appeared when I was a kid just stuck in my mind. In those days, TV ads were frequently more entertaining than the programmes.
And when I went into partnership with Rob, I discovered that he was just the same…so much so that we'll sometimes 'test' each other by singing the jingle or quoting from an ad, and getting the other one to name the product. So we thought we'd let you play the game too!
How many of these do you remember? Click on the link below each slogan to view the original ad:
An easy, and very famous one to start with: (sung, incidently, by Elvis Costello's dad – although that's not him in the advert).
"I'm a secret lemonade drinker"
A beer classic:
"The water from Majorca don't taste like what it oughta"
You may remember the song, but what product was it for?
"We hope it's chips, it's chips"
Another which appears regularly on TV 'remember when' shows:
Fry and Laurie, in their younger days:
"You get a smarter investor, at…"
And a prize of a bottle of R White's Lemonade for anyone who emails us with the product which was advertised with the following slogan:
"It's weird!"